Trailer cables and connectors
MARSHALL offers a wide range of trailer cables and connectors for European commercial vehicles.

The assortment includes all in-demand models of spiral coils, sockets, plugs, and adaptors which are required for different connection standards on truck and semi-trailer.

The manufactory of MARSHALL trailer cables and connectors is equipped with modern facilities and laboratory and is also certified to IATF 16949:2016.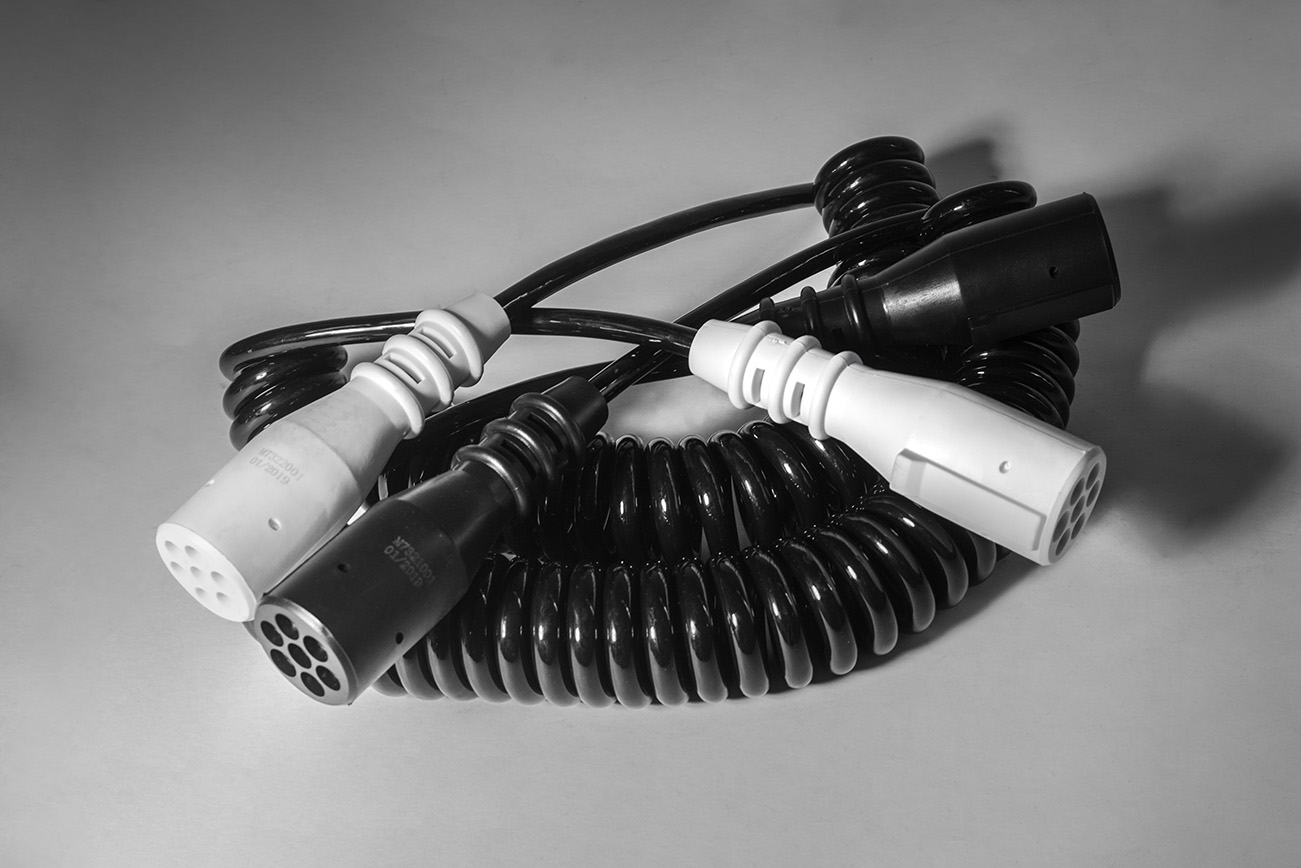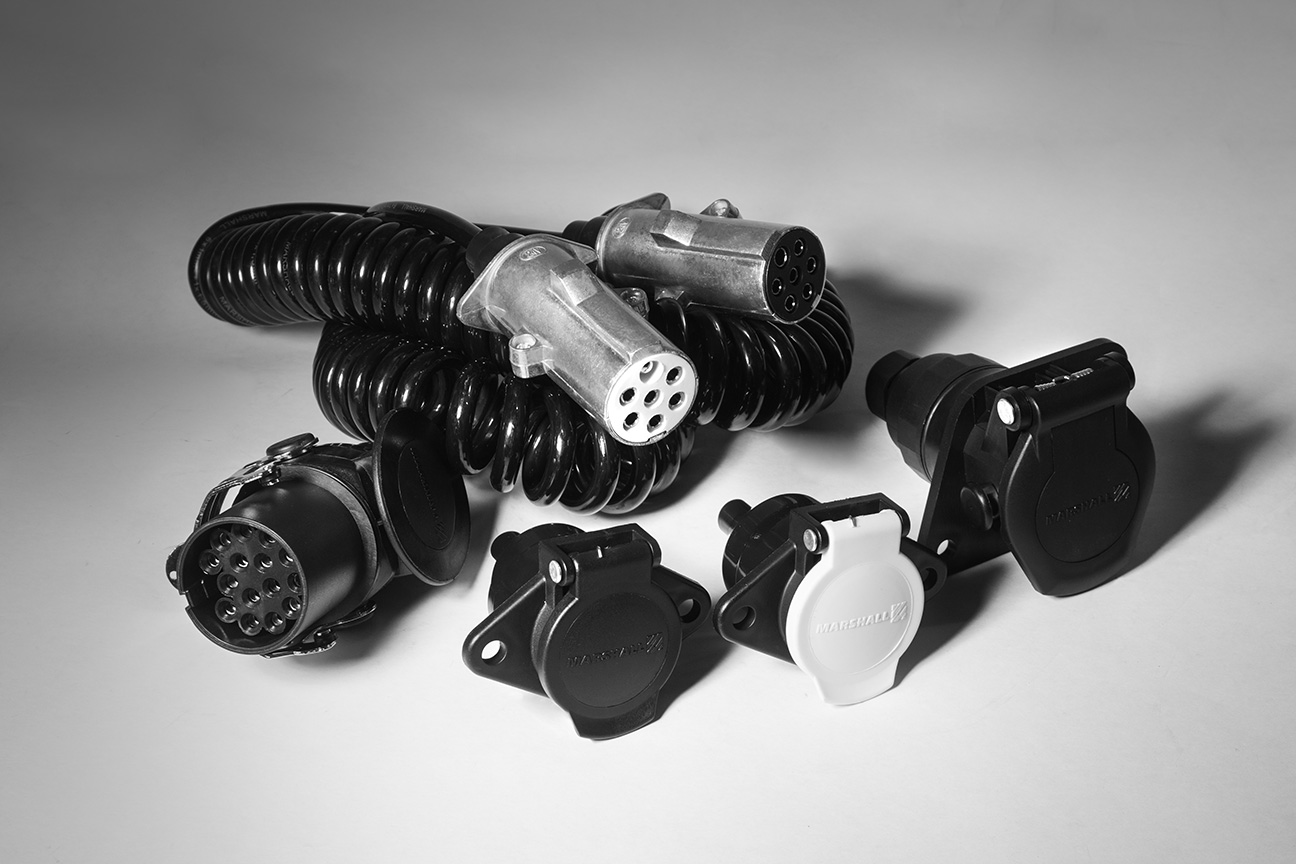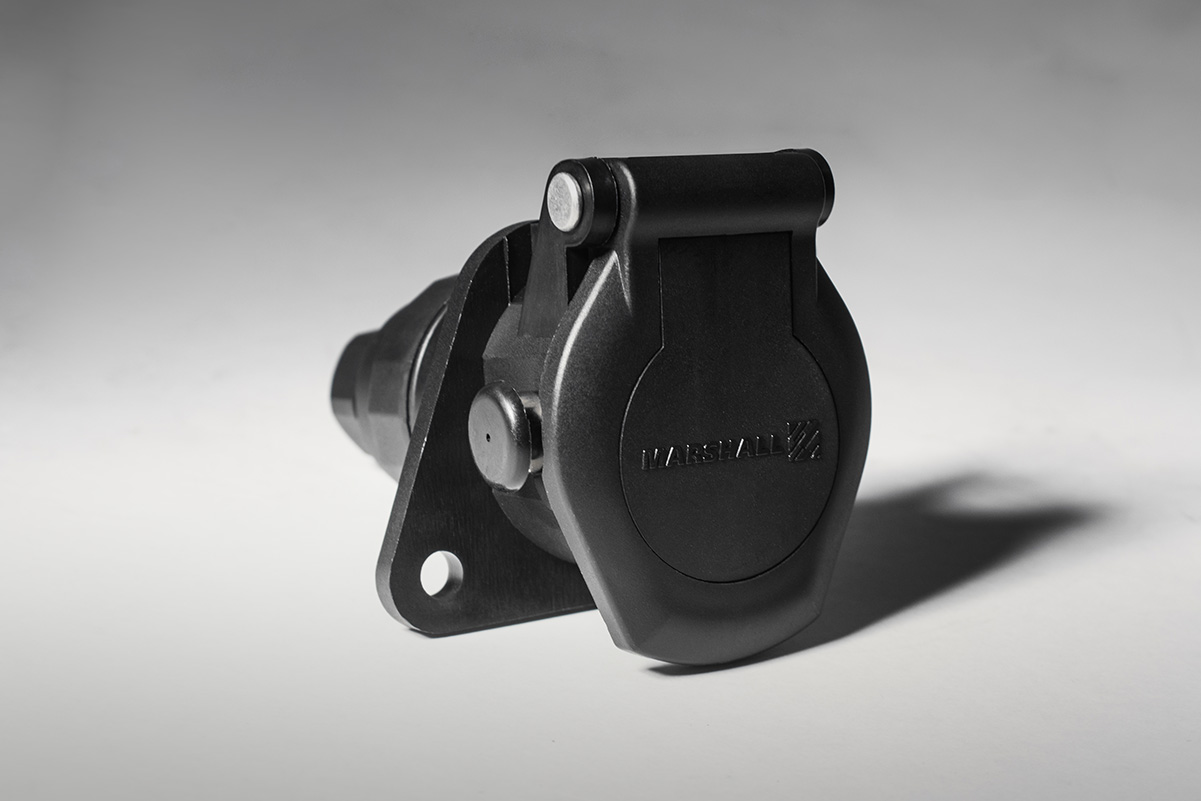 Advantages of MARSHALL trailer cables and connectors:
High-quality materials
A copper wire serves as a conductor for MARSHALL trailer cables, which ensures reliable contact and flawless power supply to the equipment.
Injection moulding of plug and socket bodies is made of engineering plastic PA6 — polymer material of high robustness, which ensures the durability of MARSHALL connectors.
Socket springs — components, most susceptible to atmospheric conditions — are made of stainless steel.
Conductor cross-section corresponds to the global standards
Сross-section of N-type and S-type cables: 6×1mm²+1×1,5mm².
Cross-section of EBS cables: 2×4mm²+5×1,5mm².
Cross-section of 15-pin cables: 12×1,5mm²+3×2,5mm².
Product testing
100% of assembled cables are tested on a testing bench.
Various design options
Part's body material: metal or plastic.
Termination method: screw, spade or crimp.
MARSHALL trailer cables and connectors have a 2-year warranty.