Water pumps
MARSHALL product range includes water pumps for DAF, Iveco, MAN, Mercedes-Benz, Renault, Scania and Volvo trucks.

MARSHALL plant has 30 years of experience in automotive water pump production. The plant has its own foundry with a total area of 7000 sq.m. and laboratory with equipment for testing raw materials and developing new positions. The production line is equipped with modern CNC machines. Quality of water pumps is strictly monitored on every stage of production: from raw material testing to final inspection of the finished product.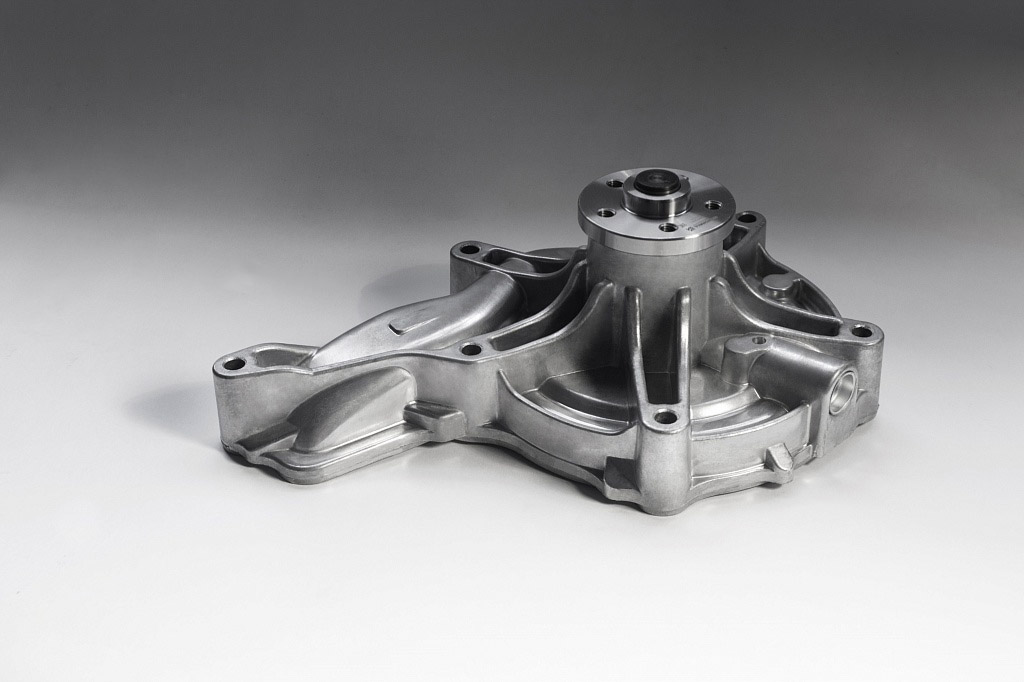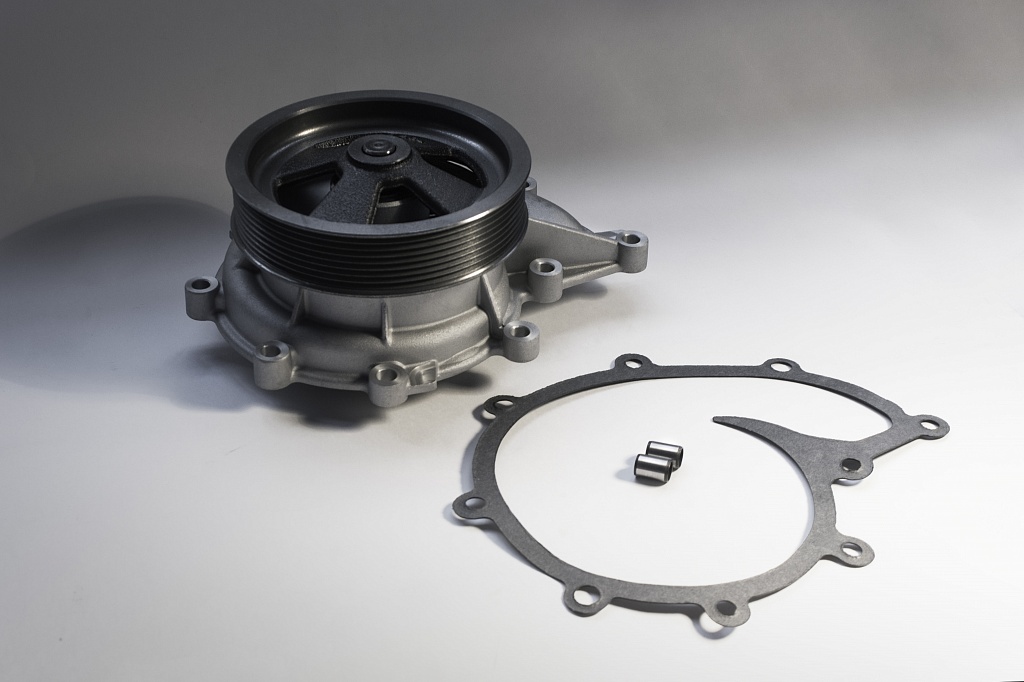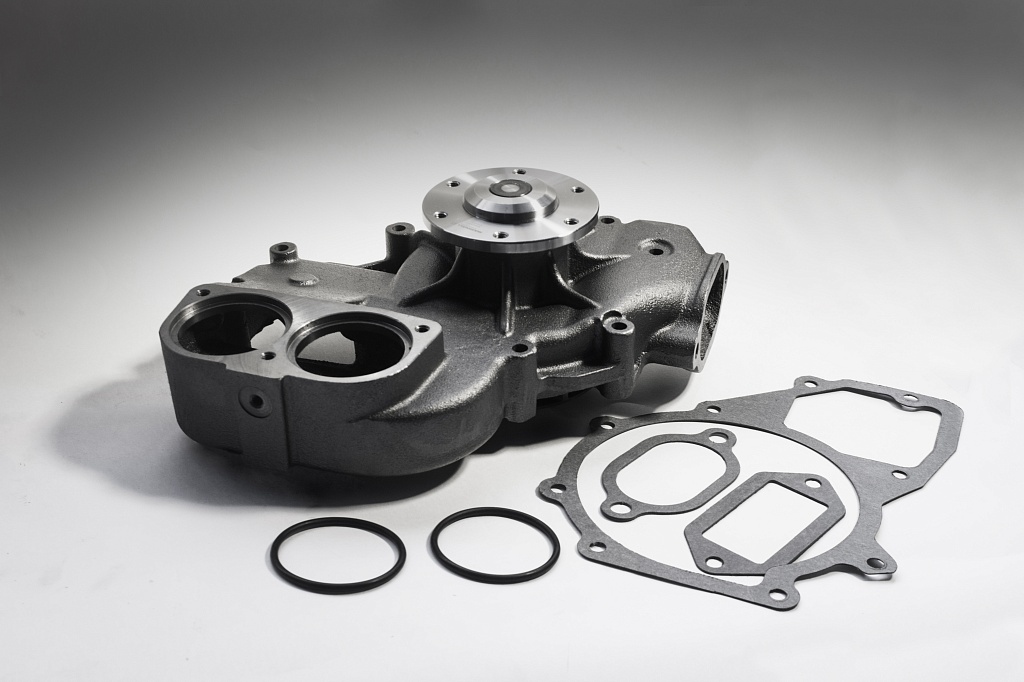 Advantages of MARSHALL water pumps are:
Product testing
100% of water pumps are tested for leakage at the test bench.
High quality of seals and bearings
MARSHALL water pumps have high-quality seals MTU (Made in Italy) and bearings with OE specifications that provide long life cycle of the water pump.
Balancing of pulleys and impellers
Every pulley and impeller of MARSHALL water pumps is balanced on dynamic balancing machine. It prevents vibrations during rotation. Such vibrations can damage seal and bearing of the pump that leads to disruption of water pump performance.
Optimal composition
MARSHALL water pumps have all gaskets and seals necessary for replacement. Gaskets are made of composite material and seals are made of temperature- and chemical-resistant elastomer. High-quality seals and gaskets prevent leakage during the whole period of use.
MARSHALL water pumps have a 2-year warranty.